Equipment
Some of our shop and/ site equipment includes:
Manual & CNC
· Milling Machines
· Lathes
· Grinders
· Saws
Inspection Equipment
Welding Equipment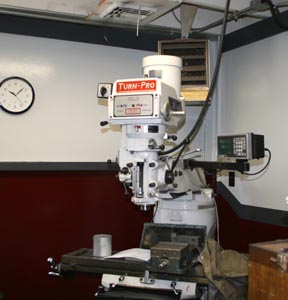 Plasma Cutting
Metal Finishing
Vacuum Forming


Machinery Rebuild or Retrofit Services Include:
· Clean/Repair/Replace worn parts
· Retool
· Upgrade controls
· Replace /upgrade motors
· Increase capacity
· Refinish
· Modify Motion Control Systems

Diversified Design's team has over 30+ years of experience with all facets of machine redesign & rebuilding.
A machine rebuild could be as simple as a face-lift or as complex as a complete redesign including mechanical and electrical. In many cases a machine rebuild can be done at a fraction of the cost of new equipment.
Design & Development Services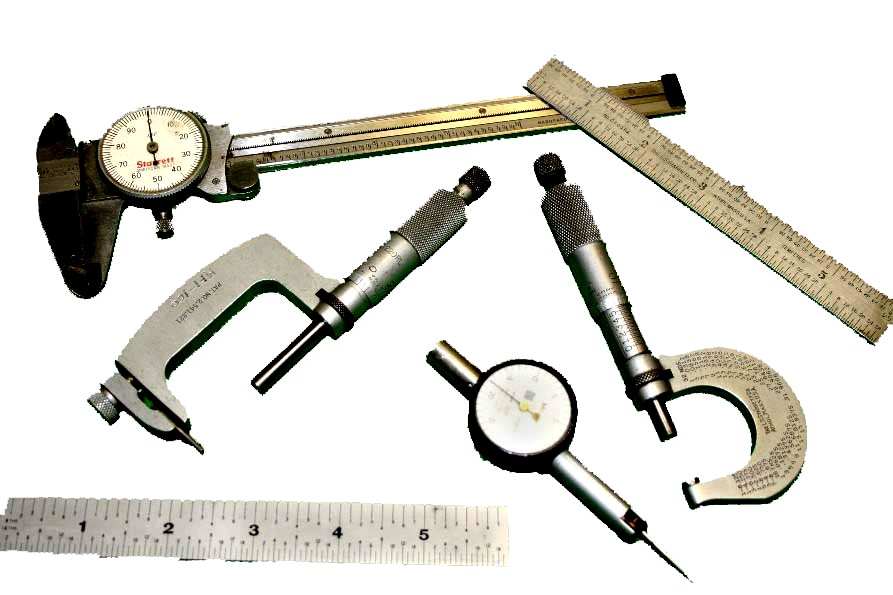 Design & Development - 
At Diversified Design, we can perform initial concept reviews, brainstorming, design meetings, preliminary drawings, materials selection, cost estimates, and prototyping,
Prototype Manufacturing -  Capable of producing a finished prototype of your product.    This can be done by using any of our in-house capabilities: our complete machine shop, electrical shop, design & assemble circuit boards, mold parts, vacuum forming, small injection molding, prototype parts…… whatever is required by the project.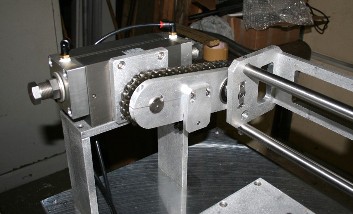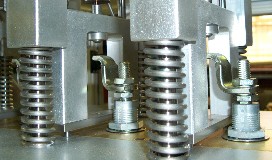 Services Overview
Machine / Model Shop.   State-of-the-art equipment & highly skilled personnel can machine small precision components for small table top machines to large assembly / process equipment.   Because we have both machine & model capabilities, we can do part or whole. 
Inspection / Testing - an important part of product development. We can develop a test plan to validate a design and study possible failure points. We then make the fixtures or other devices needed to test these limits.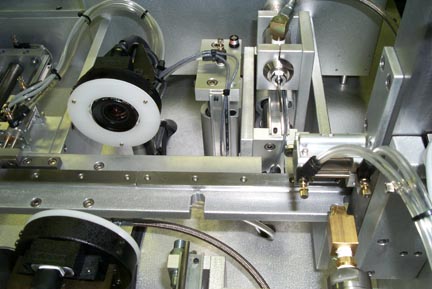 Quality -  All facets of quality are monitored, from receiving in raw materials, various inspections during manufacturing, through final packaging and shipping/delivery.
Component Manufacturing -  Capable of machining and/or sourcing all of the parts for your product. We can also design & manufacture any of the special tooling required for manufacturing your product.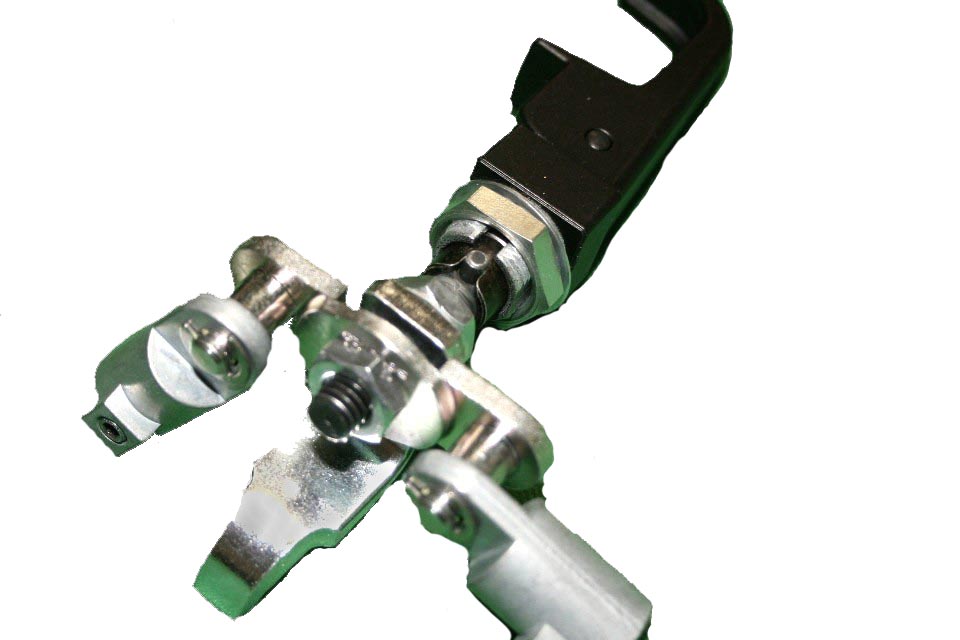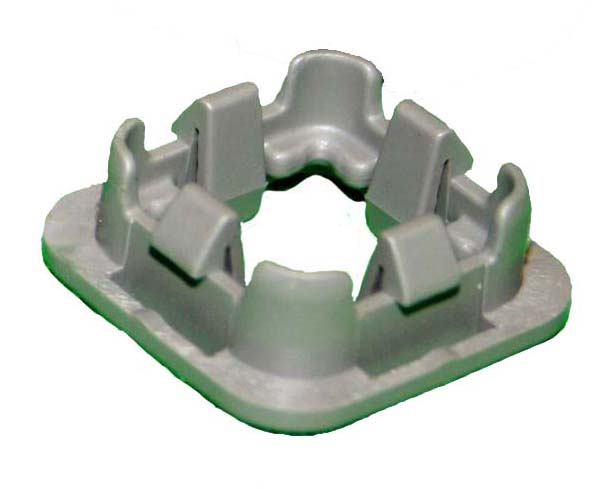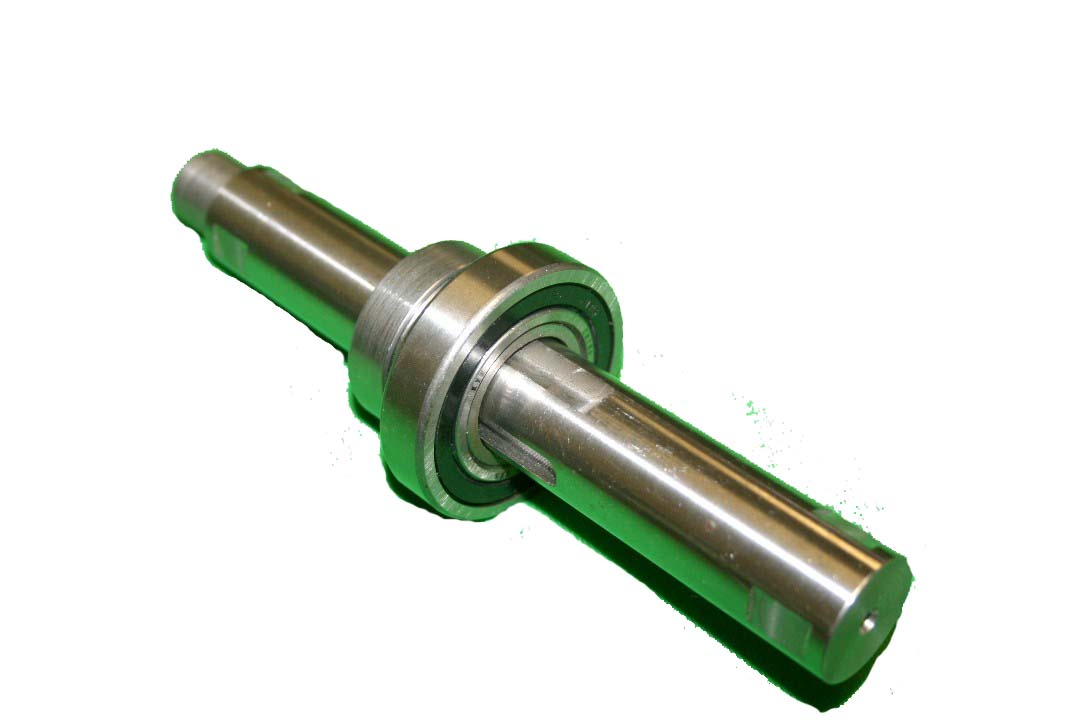 Product Manufacturing -  We may offer as a service, to manufacturer the final product, or aid in locating a suitable manufacturer. 
Co-Partnering of ideas -  As a company, Diversified Design will work with your personnel in the design & development of your product or piece of custom machinery.